Oxidation is the loss of electrons. Losing electrons in an uncontrolled fashion destroys things. Free radicals are compounds that have lost an electron and will take the first available electron regardless of the consequences (electron muggers). However controlled oxidation is very important in the body as it is used to destroy bacteria, viruses, fungi and other parasites.
Vitamin C (ascorbic acid)
Vitamin C becomes an oxidant when taken in excess. This is why when you have a cold you take excess of VitC. It then kills the bacteria/virus by oxidation.
Hydrogen Peroxide (H2O2)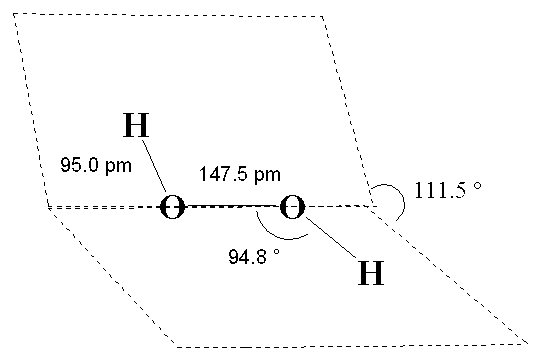 Organelles found in the cell called peroxisomes produce H2O2 and the enzyme glutathione peroxidase helps break down H2O2.
Healthy cells in the body have protection against H2O2 and unhealthy ones don't.
Prove it to yourself: Find a mole on your body and put a drop of 6% H2O2 on it. Do the same thing to a normal piece of skin: The mole will fizz... the normal skin will not.
This is why H2O2 is used:
To debride wounds in hospitals (topically)
In some tooth pastes
As a mouth wash (orally)
To kill bacteria and viruses (internally)
Virusues and bacteria have no protection against H2O2.
Hypochlorous Acid (HOCl)
Neutrophils produce HOCl to kill bacteria.
Wormwood (Artemisin)
Wormwood has long been famous. As it's name implies it was used to eliminate parasites. It is also the basis of Abysinth (a famous alcoholic liquor). The action of this molecule is attributed to the peroxide bond (the two oxygens linked together). The molecule oxidises the parasite (the parasite loses an electron it holds dear and this kills it. This molecule is now the basis of the newest and most expensive anti-malarial medications which are particularly effective against the most dangerous type of malarial parasite (falciparum).
NB. This shrub is quite common and you will see it in many gardens.
Chlorine Dioxide (ClO2-)
Sodium chlorite (NaClO2) is used as a water disinfectant. It is used to kill bacteria and fungi in houses. It is used for disinfection in hospitals. It breaks down into Na+ and ClO2-
ClO2- is a relatively long lived oxidant. It breaks down into Cl- and O2-. Both of these are natural to the body and form no dangerous byproducts.
Thus oxidation in controlled amounts in the body can be beneficial NB. Anti-oxidants are the antidote/protection against uncontrolled oxidation.
Sodium chlorite has become popular recently for its ability to kill a range of bacteria and parasites: